AWS Training and Certification - AWS Certified Global Community

The AWS Certified Global community is a network of certified AWS professionals. Interact, participate in challenges, get advice from peers and industry experts, win swag, and more.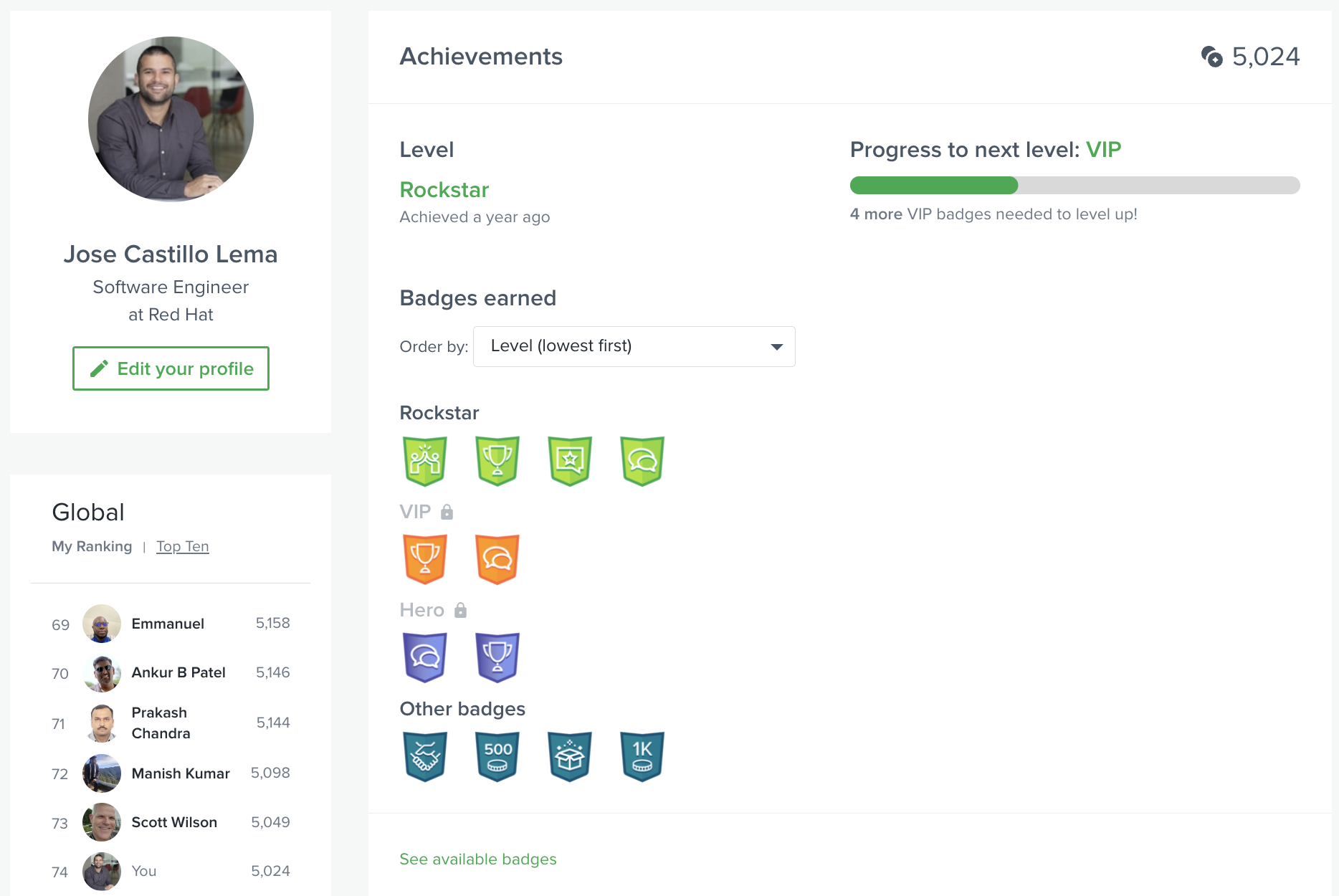 Last week I was featured in the Expert's Exclusive series, where each week it is published an interview with one of the community champions.