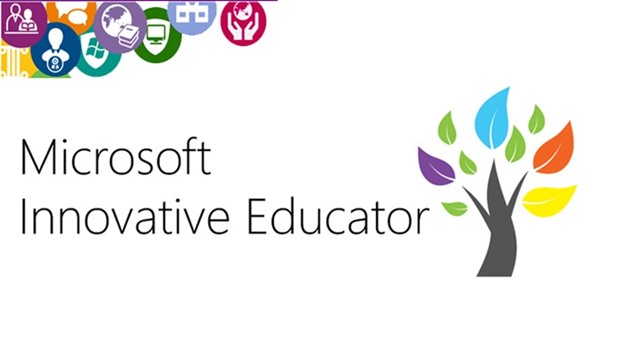 About the Microsoft Innovative Educator Programs
The Microsoft Innovative Educator (MIE) programs recognize global educator visionaries who are using technology to pave the way for their peers for better learning and student outcomes. These are a variety of programs to help both educators who are just beginning this journey, as well as programs for educators who are leaders in innovative education.
Microsoft Innovative Educator
Start your journey by becoming a Microsoft Innovative Educator. MIEs use Microsoft tools in the classroom and have learned the fundamentals of some of these tools. This is the first step on a journey of joining a professional learning network of enthusiastic educators who come together to learn, share, and grow.
Requirements: